Do you want to become a Certified Hypnotherapist?
Nordic Coach & NLP Academy invite you to this Certified Hypnotherapist training.
Is the course accredited?

Yes it is. We are a registered provider of accredited CPD trainings. Upon completion of this training you will receive your certificate as a Certified Hypnotherapist and a certificate awarding you 60 CPD points from the CPD Standards Office in the United Kingdom.
Who is this training for?
This NOCNA training is for professional therapists, counselors, medical professionals, health professionals, educators, coaches, healers, NLP Practitioners and others who feel called to learn hypnotherapy as a healing tool for their clients and people who:
1. Have an interest in hypnosis and hypnotherapy and a willingness to learn more
2. Have "tough" clients that have been resistant to their current treatment methods.
3. Coaches and Health Coaches who are eager to expand their practice
4. Are looking to expand the methods they have in their treatment toolkit.
5. Are looking to open a private practice or access new markets for clients.
6. Believe that improved access to the subconscious will help them reach new client
breakthroughs.
7. Need to complete continuous professional development hours to maintain their registered therapist status
The online training
The online training consists of 2 parts:
Diploma in Hypnosis. Read more here.
Certified Hypnotherapist. Read more here.
What will I learn?
You will learn through a mix of lecture and hands-on application of hypnotherapy.
The training program is intensive, which allows working professionals to attend with minimal time-off work. Completion of the certification awards you 60 hours of continuous professional education (CPD) points.
With this Certified Hypnotherapist training in your toolkit, you can access the subconscious mind and achieve new therapeutic breakthroughs long before you could achieve them with more traditional methods. Hypnotherapy works by accessing the subconscious mind, taking the client to the source of their issues by attaining valuable information that can help promote relaxation, comfort, and healing. By attending this training you get great opportunities for advancement. Like many of our earlier students, you may find yourself absolutely invigorated by this training and toolkit. And last but not least you will meet experienced, congruent trainers who are compassionate human beings, as well as participants who may well become some of the best friends you ever had.
So, what should I do now?
Call us for a chat on +47 922 111 69 or contact us through our contact page.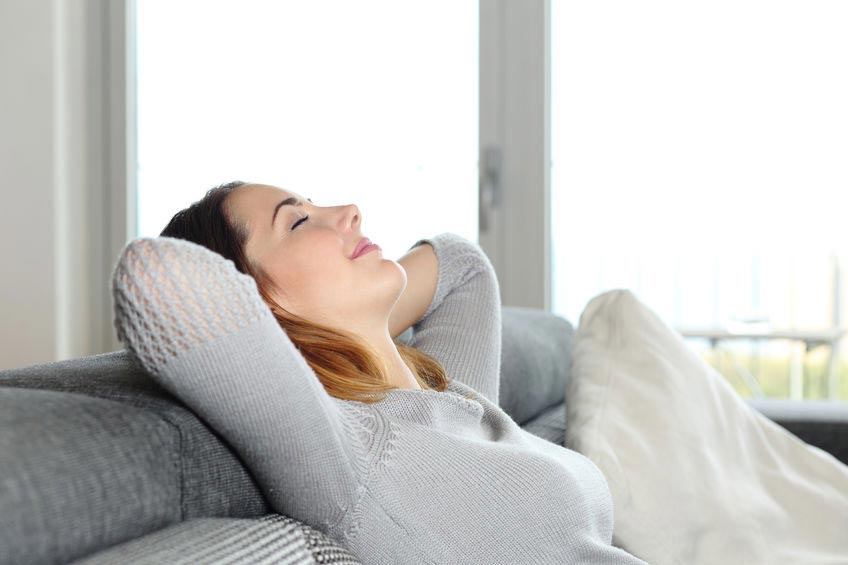 Pre-requisites: None (open to all)
Location: Online